William B. Allen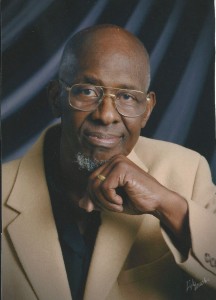 Professor William B. Allen is a professor of Political Philosophy at Michigan State University and (for the 2008-09 academic year) Senior Visiting Scholar at the Matthew J. Ryan Center for the Study of Free Institutions and the Public Good at Villanova University. During a 2006-07 sabbatical leave, he served as the Ann & Herbert W. Vaughan Visiting Fellow in the James Madison Program on American Ideals and Institutions at Princeton University. His areas of expertise include the American founding and U.S. Constitution; the American founders (particularly George Washington); the influence of various political philosophers (especially Montesquieu) on the American founding; liberal arts education, its history, importance and problems; and the intersection of race and politics. 

He served previously on the National Council for the Humanities and as Member and Chairman of the United States Commission on Civil Rights. He has published extensively, most notably, George Washington: A Collection.His most recent book is George Washington: America's First Progressive (P. Lang, 2008), and his Re-Thinking Uncle Tom: The Political Philosophy of H. B. Stowe should appear in the coming year. He previously published Habits of Mind: Fostering Access and Excellence in Higher Education (with Carol M. Allen). 

Professor Allen has given guest lectures and other presentations on a wide range of topics at locations throughout and beyond the United States. Many of his presentations, as well as his publications, are available on this website. 
[Source: http://williambarclayallen.com/]
---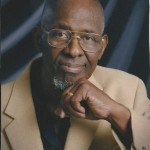 William B. Allen
: Keynote Address: Reviving National Character in the Midst of Political Disorder
---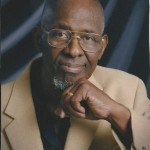 ---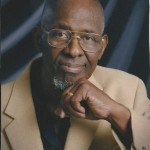 ---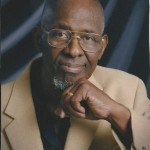 ---